After spending a few hours clearance shopping yesterday, and
oggling
all of the wonderful Christmas decor hitting stores Nationwide, I was ready to bypass Thanksgiving this year (decor wise) and start decorating for Christmas.
Mind set, gears in motion, engine revving
... destination Christmas town!
Did you know that some people are already decorated ?!?
Tree up, stockings hung... I'm not judging.
really!
(I want to but I can't cause I'm secretly a little jealous)
Now, I have decided that I will not
dismiss
Thanksgiving
but
I cannot promise some wintery decor will not begin to appear in the home. Enter my Winter Sweater Wreath.
I will not put up a tree, I will not put up a tree, I will not put up a tree
... practicing restraint at least until Thanksgiving Eve!
All you need for a winter sweater wreath is (you guessed it) a sweater!
and a wreath from the Dollar tree,
some berry sprigs,
and a glue gun.
I reused the white sweater from my sweater pillow (post
here
). Not because I did not like the pillow. BuT because my little chihuahua, Ornery Ortie (
here
and
here
) decided to eat all of the buttons off of it!
I started cutting strips of the sweater, about 2 1/2 to 3 inches wide. The length was just the length I had already cut for the pillow. The measurements do not need to be exact. The width needs to be enough to wrap your form loosely. You'll need enough strips to cover. I used 6 for mine.
Secure the sweater strips by hot glueing them around the form, sweater edge to sweater edge. The glue will keep the sweater from unraveling.
Do not glue directly to the wreath form...
...because, next, you will scrunch the sweater up to fluff! Keep adding strips of sweater 'til the whole darn thing is covered.
I had almost forgotten how hot hot glue was! Be careful.
Now, I realize I did not take a photo of the next step, but it's pretty self explanitory. Glue the berry branches to the wreath. Were you want them, where you think they look pretty! Just leave a good 3 inch space open to glue on a rolled sweater flower! Because there are millions and billions of tutes on rolled fabric flowers in blogland, I did not do a step by step on it. If you need a tute, just google for rolled fabric flowers... you'll find plenty. The width of the flower strip I used was about 3 - 4 inches wide. Just remember to fold in half for a finished edge.
Because I was still feeling guilty about the whole bypass Thanksgiving thing, I felt that I should add something Fall-ish to my sweater wreath. I didn't want to glue anthing else on, but figured I could tuck some leaves into it for that 'pop' of fall color, remove them later, and then add some trinkets to Christmas it up.
Then, I removed them.
I liked it better plain.
Plain, creamy, textured.
With White berries and a single BiG puFFy white sweater flower, suitable for the whole cooler weather season!
Hope you like too!
Just a few reminders.
Join
Think Smink on Facebook
as we countdown all the things we are Thankful for. Follow the big tree up there on the right!
If you like my sweater wreath post today, consider following along. The GFC button is up there too. I'd be thrilled to have you along for the ride.
Lots of items have NeW lower pricing at the Think Smink Etsy shop just in time for Christmas. Remember that custom work is my specialty! Imagination is our only limit as to what we can create!
PLUS, you may want to keep an eye open and watch for some more great things to come here on the little old blog.
Linking up here:
Mondays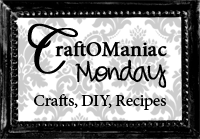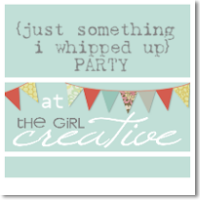 Tuesdays
>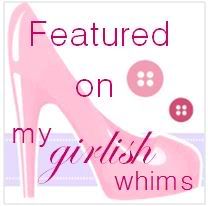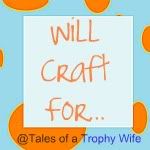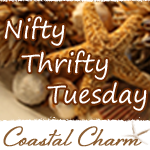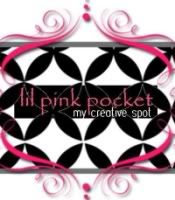 Wednesdays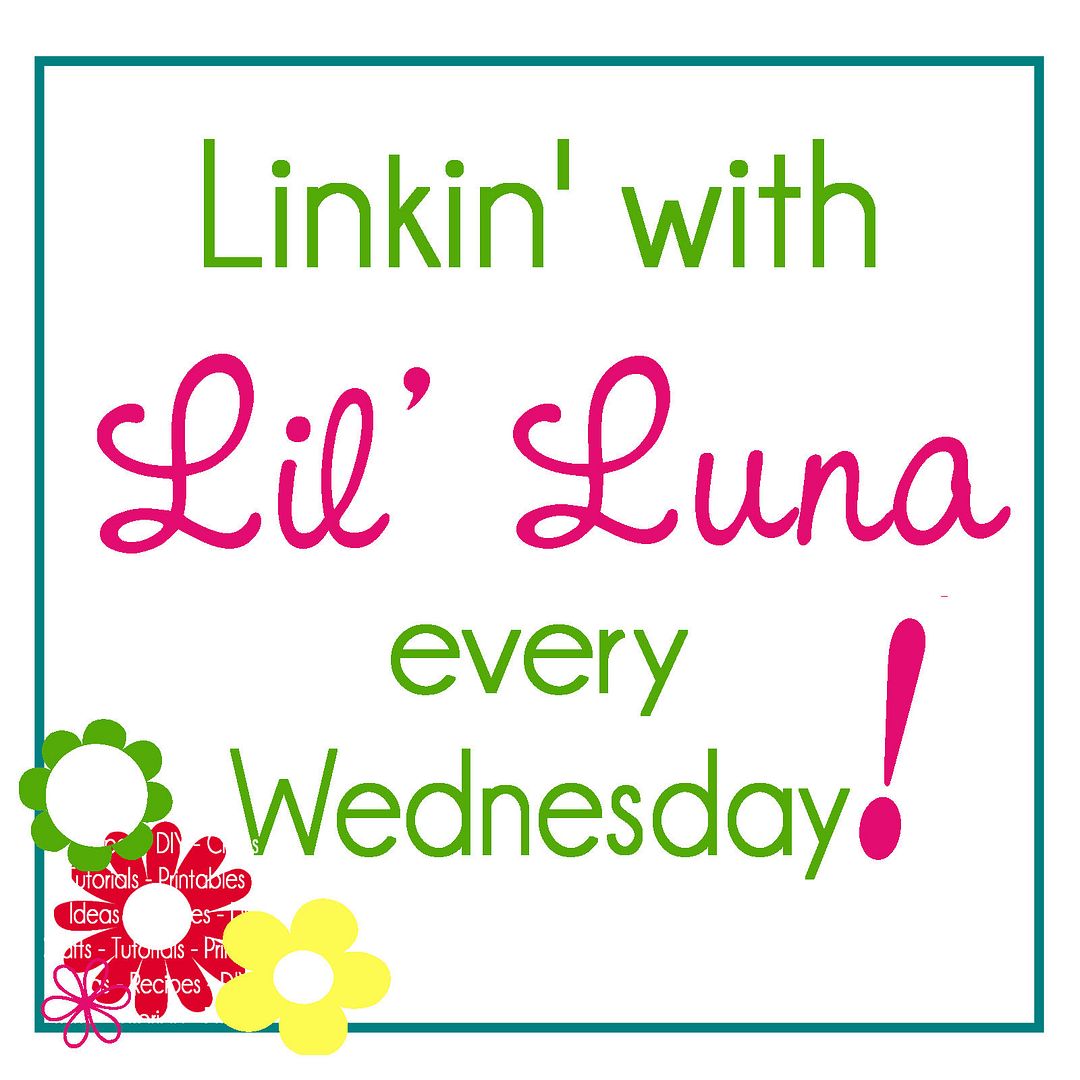 Thursdays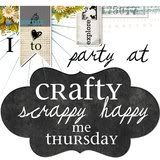 >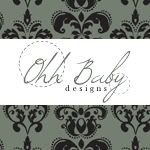 Fridays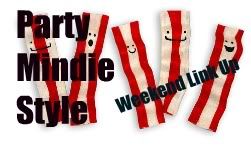 Saturday & Sunday