I did it!
I Finally Did IT!
I made a point today to make some ME time & I loved it. I have been holding on to a broken lamp base for quite some time now, I loved that little night lamp so much and couldn't part with it after it took a leap off a dresser and fell to its demise. A few months ago, Angela from
The Not So Functional Housewife
visited
here
on the blog. She is uber talented and inspired my broken lamp base topiary. You can visit her post and view her topiary tute
here
.
My Lamp Topiary is full of vibrant fall flowers like orange sunflowers, red poppies, hydrangeas & fall leaves. She's short and full (kinda like me- ha ha) and a little bit wild. I love a wild full arrangement.
I gathered up my supplies. Glue gun, glue stick, broken lamp, Styrofoam circle from a previous "food on a stick" project, scissors & 1 bush of flowers found last week at Walmart. The colors caught my eye... so beautiful! Any how, they were Better Home & Garden and were only $4, so this whole project was pretty cheap!
To begin, I popped all of the flower heads off of the stems and cut the cord from the back of the lamp. All of the parts that made my topiary base resemble a lamp were removed and the Styrofoam ball was glued into place.
I took my time placing the large flowers into place. No rhyme no reason... just rearranged until I was pleased with the placement. A helpful hint from ions ago when I worked at a flower shoppe, Nature looks best in odds. Odd numbers like 3,5,7 look best. Take a look at an arrangement from your local florist next time you're there, you'll notice that your main flowers are grouped in odd numbers. Most flowers seem to bloom with an odd number of petals and grow in odd numbers. Yes, there's always an exception to the rule so you don't really have to leave me nasty comments if you don't agree. Just jokin! Comment away!
So following my "odds rule", I glued the flower heads to the Styrofoam. Empty spots were filled in with leaves and flowers, some deep pink hydrangea. The little faux berries were cut down into shorter stems and glued in to add some jazz. I love the look of the berries sticking out of the tighter flowers, adds some movement and wildness. I also added some smaller leaves and one hydrangea bud to the base of the topiary as if they fell off of the arrangement (to cover the small whole were the lamp cord was cut off)
She adds a little pop of color to my secretary desk in the dining room. She may make her way around the house brightening up corners and tables until she feels at home!
Linking up here:
Tuesdays
>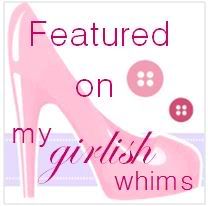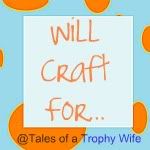 Wednesdays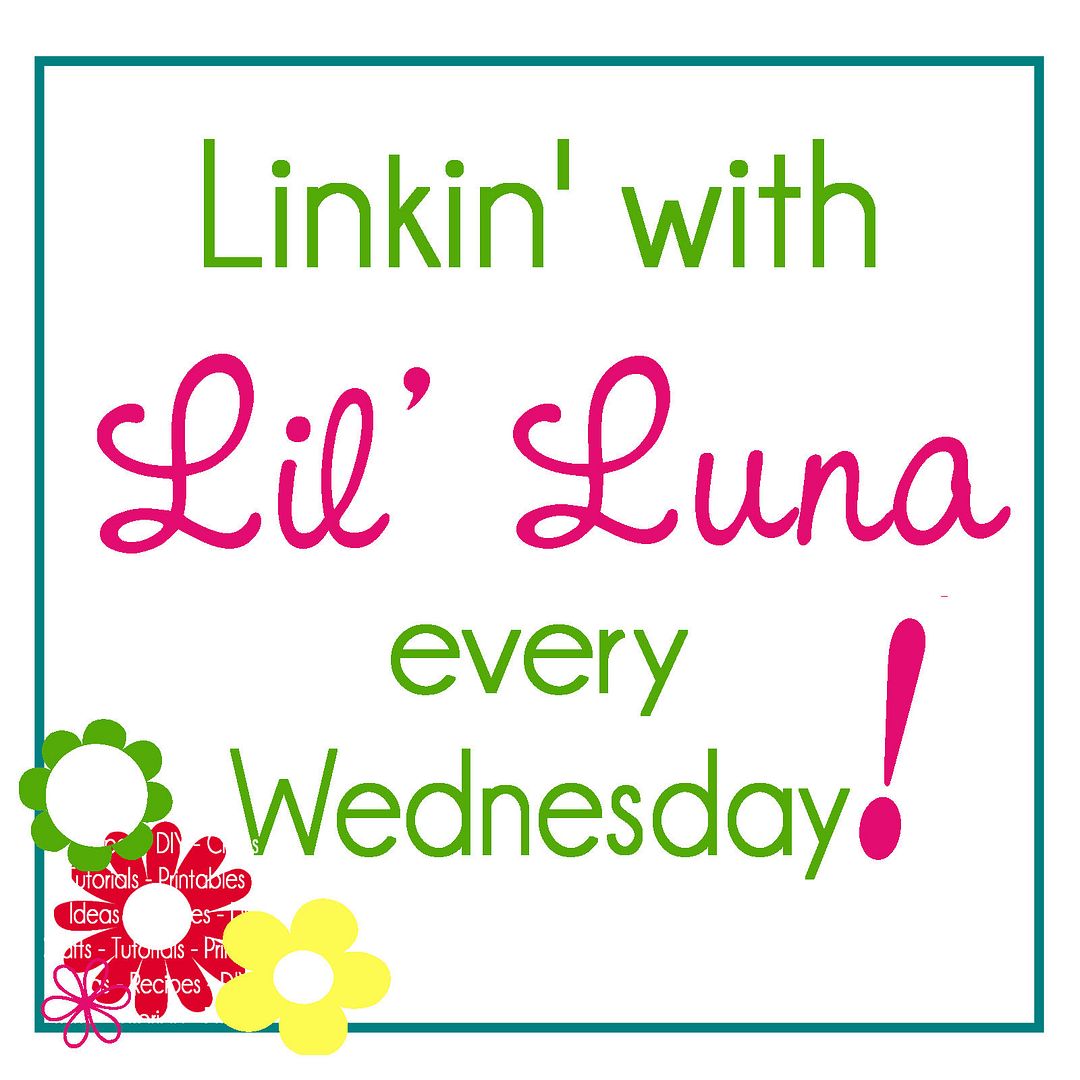 Thursdays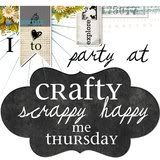 Fridays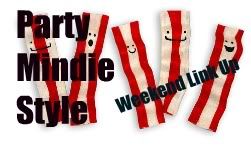 Saturday & Sunday