Our family gathering for Thanksgiving dinner was one of the best in years.
I truely hope your family enjoyed the holiday as well!
My sister & her hubs hosted our dinner this year and with 27 guests that was no easy task.
We're talking 3 (yes 3) deep fried turkeys (yummmy) with all the fixins.
I was asked to bring some pre-dinner finger foods and the veggie tray.
But, if you know me then you know any old veggie tray just won't do!
Mom always told me not to play with my food... good thing I never listened!
He took me about 2 hours including slice & chop time!
With the help of a few kaboob sticks and a cream cheese body...this little Tommy took center stage!
One of the pre-dinner grazing tables... homemade potato soup, chips & salsa dip, veggies, Oh My!
The dinner table tables ran the entire span of two rooms!
My stomach is still full from dinner & pie!
My favorite part of the day was actually going around the table with all the guests to hear what each person was thankful for, and I admit it was kind of funny to watch some people squirm at the thought!
Returning home last night after a spendid day out brought blessings of it's own! My puppy babies missed us so! Matter of fact my little Ortie Bo Bo is actually sitting on my shoulder right now as I write on the laptop!
He is making sure I do not get away from him today! I just love puppy hugs!
***
What are you going to do with all of that turkey sitting left over in your fridge?
Sure, I know... same ole same old... turkey salad, hot & cold turkey sandwiches, turkey noodle soup?
I have a quick little recipe for you to try that my family enjoys every year!
The Turkey Croquette!
Gather up your leftover turkey and stuffing, (you'll need that too) some bread crumbs and an egg or two. You'll need a frying pan and oil, a deep fryer or just bake them in the oven!
(they taste so much better in a fryer...I never said it would be healthy!)
Just a note, chicken works wonderfully here as well! There are no set portions on the ingrediant list, use as much or as little as you need to feed your family!
1. Chop or shred up that left over turkey; white and dark meat, as if you are making a salad.

2. Mix in an equal portion of your left over stuffing or dressing (call it what you will!) Now, just mush it all togeater as if you are making a meatball or meatloaf mix. Add a bit of water if needed.

3. Scoop up little balls of the poulty mixture (as if making meatballs)... some meatballs are small, some make them a bit bigger It's what you are used to... just have at it.

4. Set all of the turkey croquettes aside while you whip your egg mixture. Place your breadcrumbs in a bowl or dish. Roll each ball into the egg mixture then roll in the breadcrumbs to cover. Set them aside lined up on a plate or piece of parchment.

5. If using a fryer (my chosen method) make sure your oil is heated to 350*. Drop them (carefully) into the hot oil and fry for about 5-6 minutes. They should all be a beautiful golden brown color.
If you are using your oven, place them on a baking dish and heat in the oven until they are golden brown. Remember, your ingredients are already fully cooked (except the egg) and heating them to a nice toasty temp is all that is required!

6. Serve on a bed of whipped potatoes and top each with a smidge of gravy (also left over from turkey day)! Since this is quite a carbo loaded meal... a nice green salad or a side of veggies would be nice!

Oh, if you have some leftover cranberry... go ahead and put some of that on there too!
Linking up here:
Mondays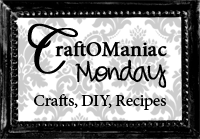 Tuesdays
>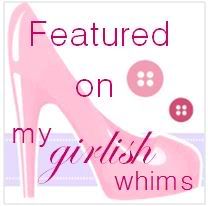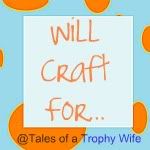 Wednesdays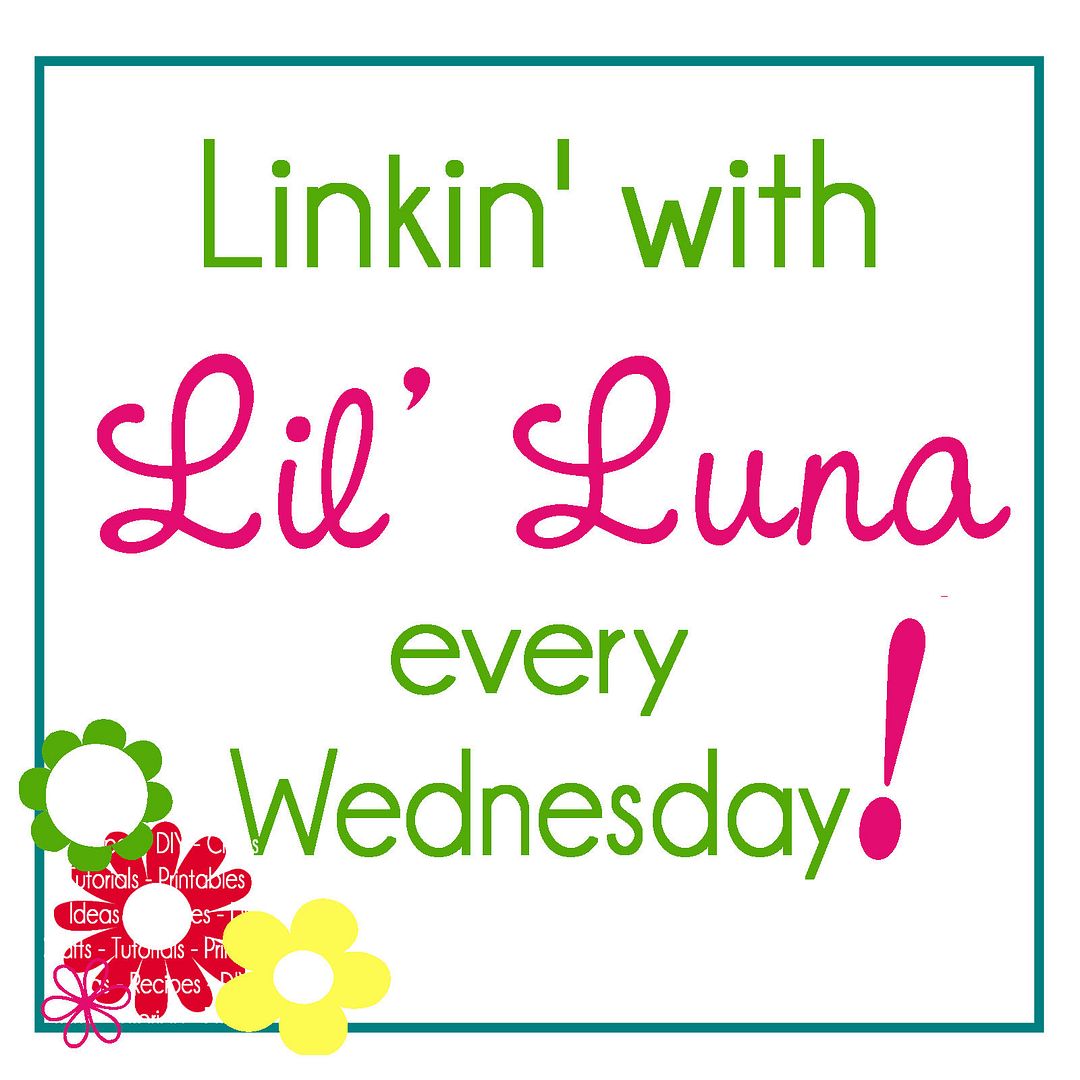 Thursdays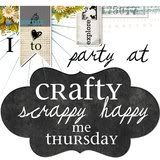 Fridays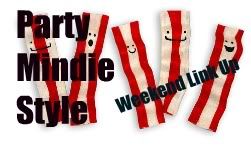 Saturday & Sunday