Welcome Back! It has been such a busy week here, let me tell you. I won't bore you with the sordid details today because I want to share a quick little project for the Holidays that makes me
happy!
***
You may have noticed some small changes round here... 2 new banners in less than a week. I think I like the one I have up there now and I have finally gotten it centered! Yeah Me! A new background is in place... bet ya can't guess what I'm thinking about right now... Yes! Glitter sparklie snow for Winter. There will be more changes coming soon to make Tiaras and Bowties a little more interesting! Guest posts, giveaways, and perhaps a party?!? So follow along, grab a button and keep checking back.
***
I am a girlie girl!
I love love love anything with Feathers and Glitter. The sparklier the better!
The other evening, Lexi and I put this tree together in less than a half hour (including dry time!).
It is much more vibrant than in the photo; momma's still hoping Santa will bring her a new camera!
Supply list:
Short, Quick, and Cheap!!!
Styrofoam cone (Dollar Tree only a buckaroo!)
Red Feather Boa (thrift store at Halloween, buck 50)
Red Glitter Bird with White Feather Tail (Big Lots - 3 for I think $4)
and a Glue Gun!
This was the easiet funnest craft I've done with my daughter lately! Now, I was not able to get photos of the actual wrapping of the boa around the cone. Momma's first priority was to make sure Alexis did not have to suffer an all too painful glue gun burn, so please forgive me! Just attach your feather boa to the bottom edge of the cone with glue and wrap til you get to the top, adding small drops of hot glue along the way. We scrunched those feathers in tight to make it nice and full, using the entire boa give or take 2 inches, which we simply snipped off!
Add the pretty glitter birdie to the top and
BaZINGa!!!
I hope you enjoyed our little project today and if you did, consider clicking on the follow along button up there or join me via
FB
, there are more wonderful projects in the works. On
Facebook
, join me in a Thanksgiving countdown by shouting out all you are thankful for. Huge Sale on
Etsy
right now until 11/27/11. Use coupon code
'thankful2011
' to receive a 20% discount on any order. Custom Growth Charts are being featured this week at whopping 40% off! Check it out!
Awesome Inspirations by You link
is open! Link up your awesomeness with me!
Linking up here:
Mondays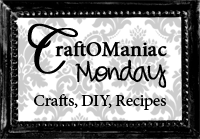 Tuesdays
>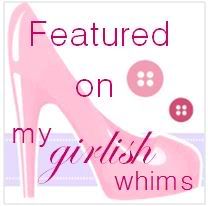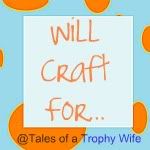 Wednesdays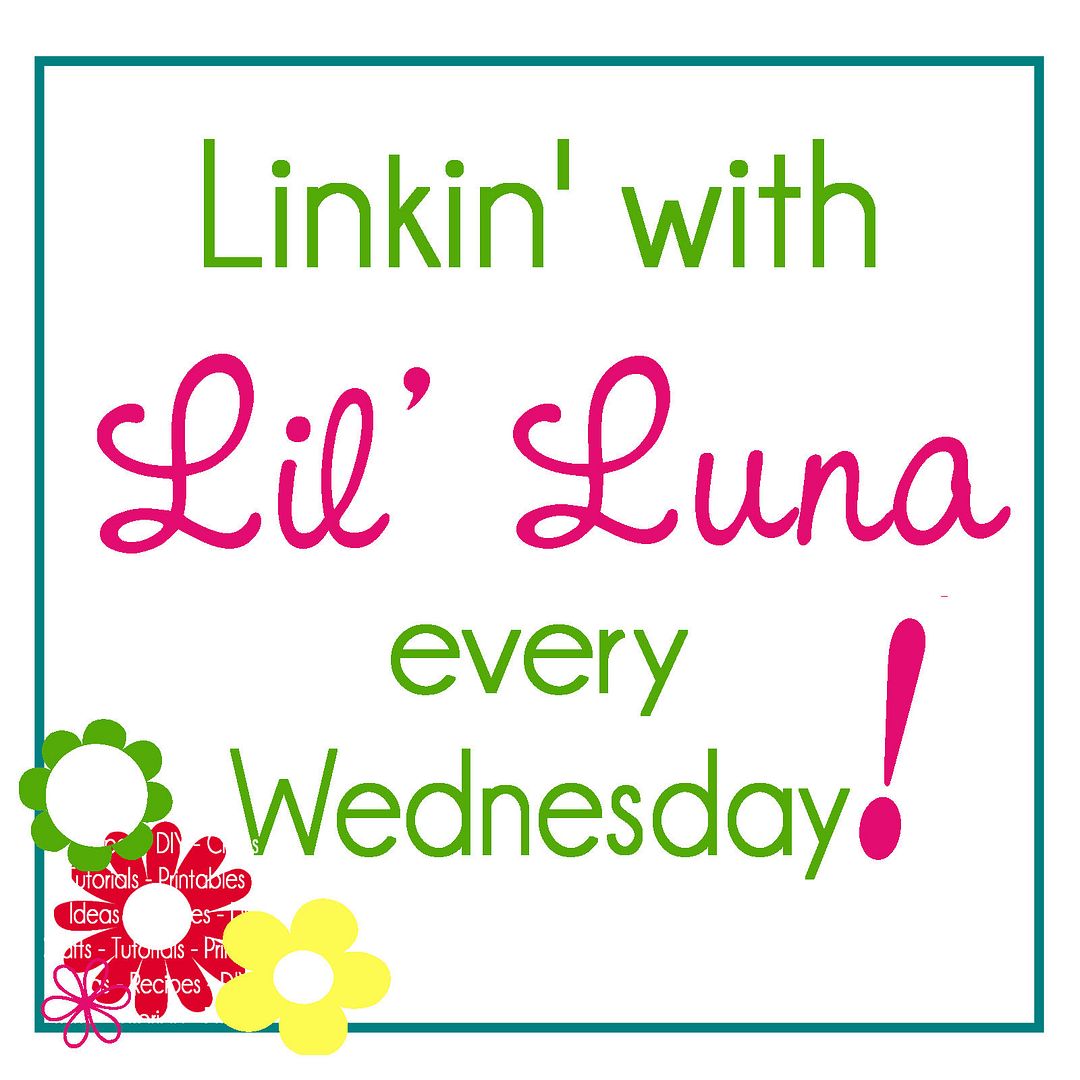 Thursdays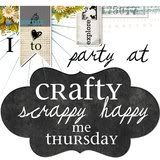 Fridays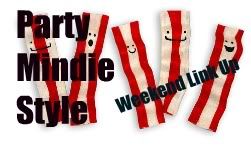 Saturday & Sunday