Hi you! Wow it's been a whirlwind week here; I am still stumped that it is Friday already! The tree is up here, lights and ribbon garland in place... waiting for this evening to put the ornaments on. Front porch is lit up all pretty thanks to hubby and our 60 degree weather last weekend. Boom Boom who has been sick since Thanksgiving is finally back to school today! My Awesome is beginning to heal from a trampoline mishap involving some one's teeth in his skull, staples, antibiotics... I have some orders to complete and ship, shopping to do... the list goes on!
This Week has left me exhausted both mentally and physically. Thanks be to God for getting me through it all! Thank you all for stopping by my little corner of blog land and leaving such sweet comments. Be sure to head over
here
to link up your projects so we can all see, and enter to win this weeks giveaway to create some wonderful memories for yourself!
Found this little guy I had painted last year! After the week I have had, he made me smile!
"Lift your head and ReJoiCe ! "
He is a reminder for me to not lose sight of the wonder and joy that is in my life! It's too easy to get caught up in the hustle and bustle this time of year so if you find yourself (like me) stressing over the presents, the decor, the food, and all the other things we must deal with on a daily basis... remember to just take that moment, lift your head to the sky and give thanks for the true meaning of this season!
Dont' go too far, our next guest post for the 25 Days of Christmas will be up later today!
Linking up here:
Mondays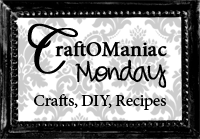 Tuesdays
>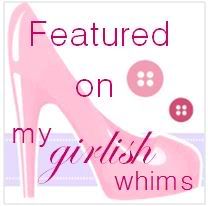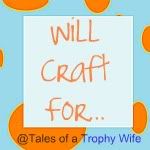 Wednesdays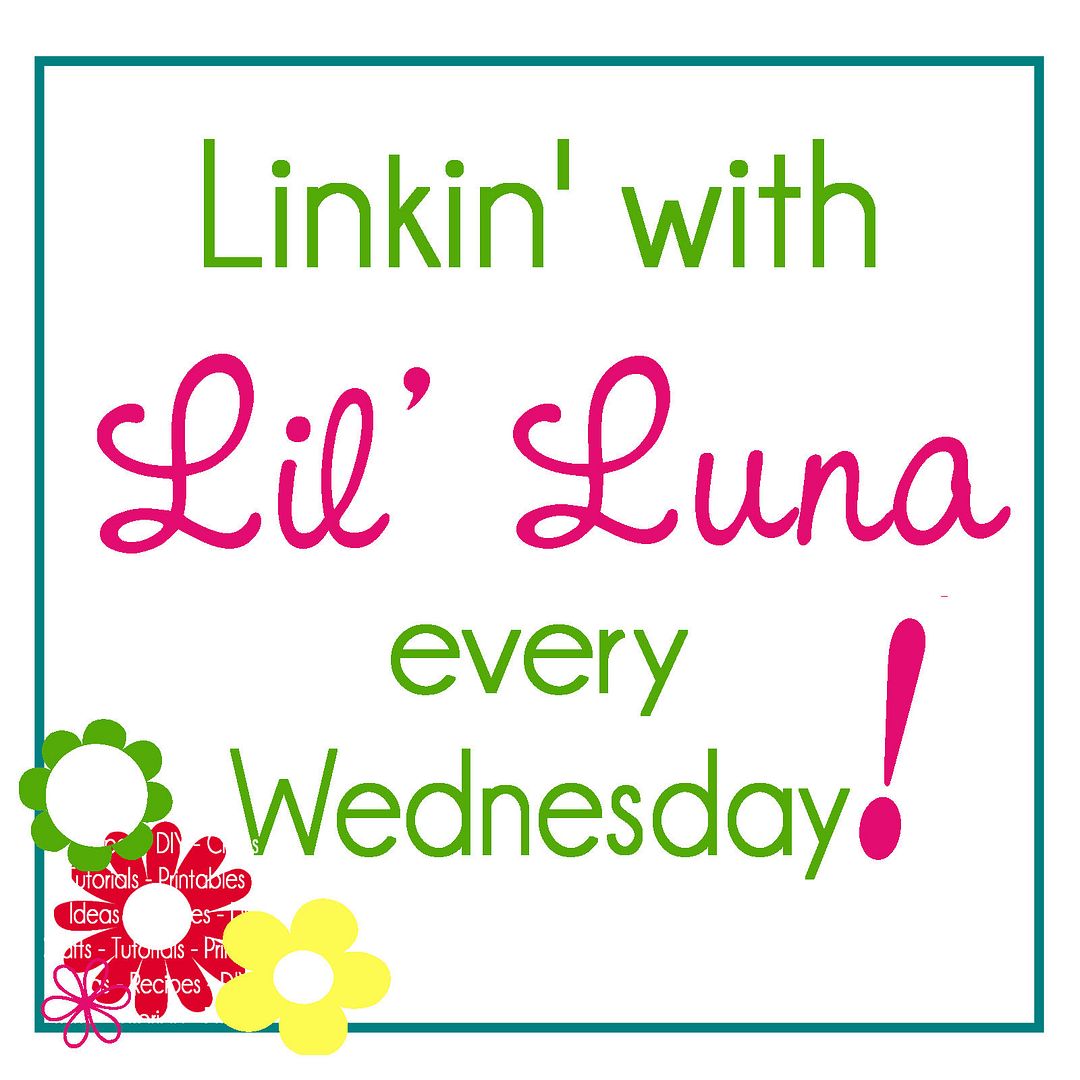 Thursdays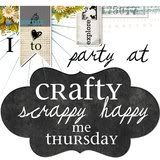 Fridays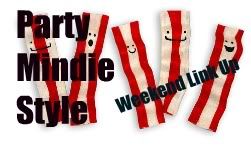 Saturday & Sunday