Welcome to the 12th Day of Christmas in our 25 day Blogshare! Today is MY day to share with you all a homemade festive shimmery Christmas trinket. Today is kind of a two for one because not only am I sharing a cute tute with you here on the blog
but
I am also guest posting over at
Imprintalish
today. Those of you who have been waiting for the
tute
on the
Snow Baby Faces
... you'll want to get over
there
...asap! Use the pattern to make your own painted ornament or perhaps even on some cute sugar cookies! Then come back here... mmmK?!? If you are here for the first time,
Welcome!
I am so elated to have you stop by and visit my corner of craziness!
So I had planned on knocking your socks off with an amazing tutorial for a wintery glitzy lamp shade for Christmas decorating. You know how it is, you have this idea in your head and it's going to be simply stunning... then you set out to recreate your vision and... big fat fail! Ended up looking like a big white glittery blob! What's one to do when they get oh so stressed out over not one but 3 failed attempts?
I bring you the glitz in another wonderful little trinket anyone can do, even got the kids involved to make one too!
All you need is some very ugly glittered plastic ball from your local dollar store, sheet music, some stamps (optional), and brown ink pad, mod podge, and some pretty ribbons or embellishments!
Oh, don't forget the glitter, you just can't forget the glitter!
My little man, Awesome, started off his year by taking drum lessons and not long after, lost interest so I have a whole book of sheet music on hand (I pick my battles with extra curricular activites). You can find lots on line to copy as well! Next we sat and randomly stamped some pretty images onto plain white computer paper then ripped the sheet music and stamped images into smaller bits. Using the brown stamp pad we "antiqued" the edges of the paper.
Mod Podge time! Pretty self explanatory... just glue those pretty images down and smooth out as best you can! Layer the antiqued sheet music and other smaller images around the ball until it is all covered and you see no ugly plastic ball shimmer peeking through!
Honestly, anyone can do this project! Even the little man wandered into the kitchen and wanted to make on too! That is one of the most wonderful things about Christmas time, spending time with your kids... even the ones who are usually out bike riding or enthralled in video games! Amazing is the power of some messy glue and glitter to interest a child!
Do not forget to add your extra fine glitter as the mod podge sits to dry a few hours or overnight!
Add some pretty ribbon bows in colors to coordinate with your decor. If you have a theme, add some pretty embellishments as well to glam it up a bit further! We chose to use a sheer butterfly which matched our color theme and also with the butterfly on our postal stamp.
If you look closely above you will catch a glimpse of "the blob" snowflake lampshade!
Don't forget to add a ribbon for hanging on the tree and Bazinga...
Thank you for sharing your time with me here on Tiaras and Bowties!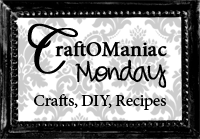 Tuesdays
>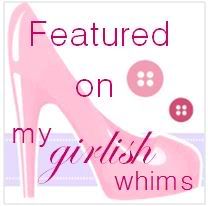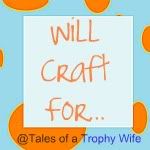 >
Wednesdays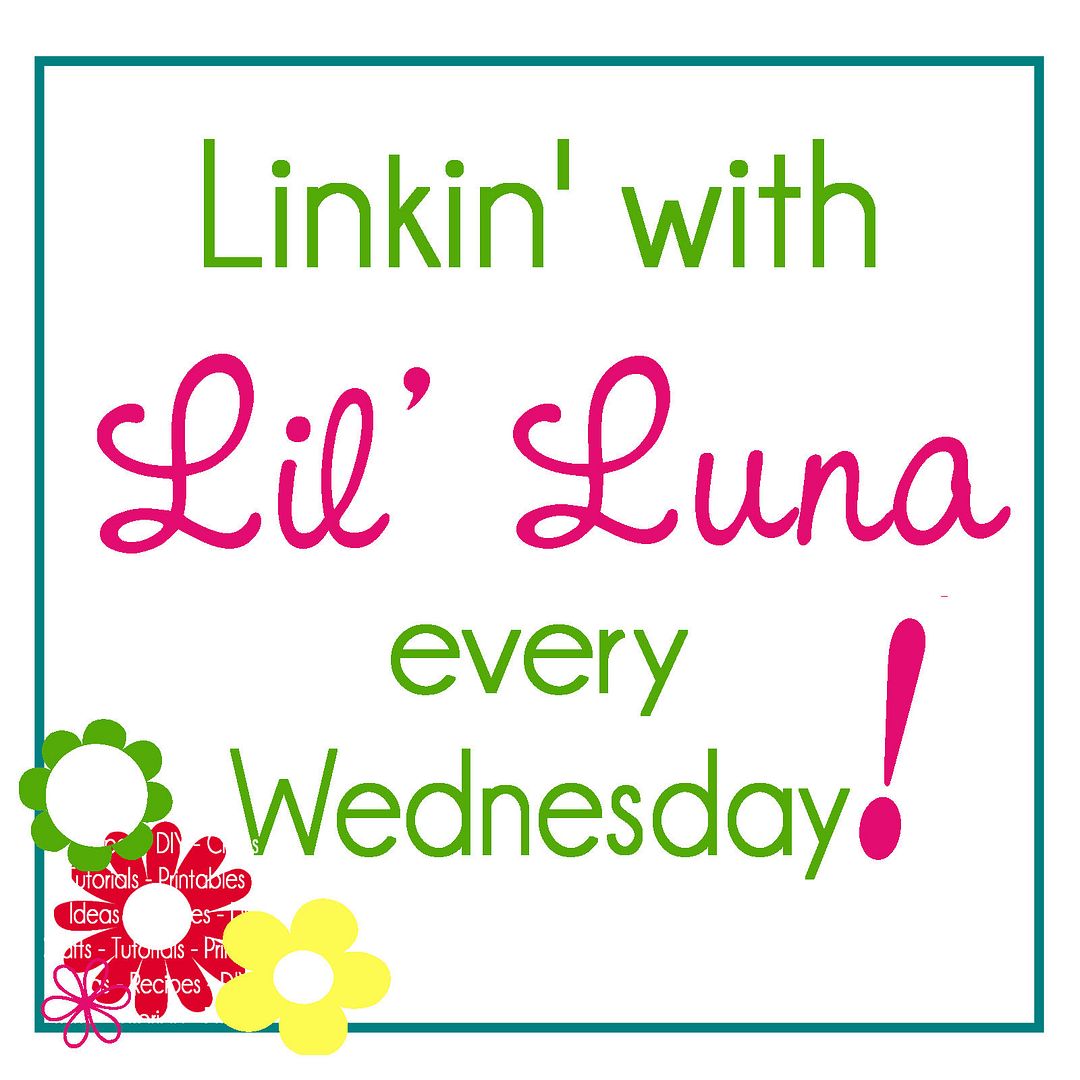 Thursdays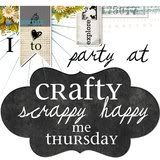 Fridays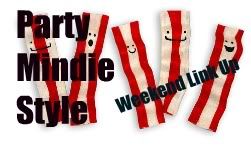 Saturday & Sunday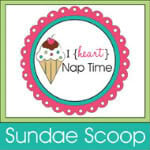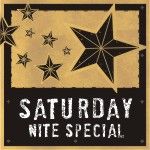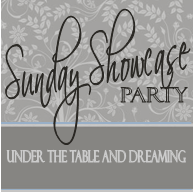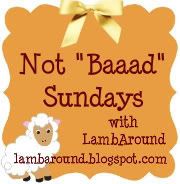 This ornament was featured here! Thanks so much!