25 Days of Christmas Blogshare
"In just 10 days it will be Christmas! Please come join me over at
My Simple Walk
, for a countdown. I will have my family's top 10 all-time favorite Christmas movies, the 10 best songs of the holiday season, and 10 last minute, make in less than a day, gift ideas with patterns and instructions for each!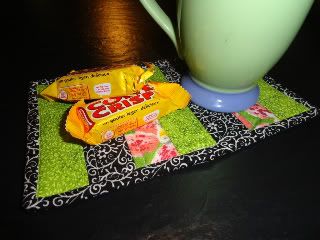 Shhhhh....There may be a few other surprises as well.
Grab a warm mug of cocoa, turn on those Christmas tunes, and sit a spell with me!"
I am heading over to A Simple Walk right now to read the rest of the post... C'mon, you can come with me!
Don't forget to link those projects up for All that Shimmers
{here}