Christmas Day may be over now, but remember the spirit of Christmas can carry on! My goal from now and into the New Year is to enjoy everyday life much more; to be happier and joyful in the midst of it all. I pray the same for all of you as this next week charges down the tracks straight into the 2012 New Year.
Now please pardon my
lame
train track metaphor as I share with you my knock off attempt of the PB locomotive wall decal. I spent the most part of December painting this in bits and pieces between many other projects.
[post updated 3/8/12] added photo of painted train back to post! I still don't know why they disappeared!
My inspiration came from the PB Kids Halloween 2011 issue. I immediately thought of my parents and their love of all things rustic (trains, deer, browns & blues) and said to myself, "you can do that!".
So I pulled out my humongo roll of painters canvas and a pencil and got straight to work. Hand sketching the image as closely as possible to the white canvas.
It is hard to see, but the image was roughly sketched onto the canvas above.
The image was then filled in loosely with watered down blue acrylic paint.
Layers and layers of different shades of blue were added to create depth shading to the locomotive. White, grey and silver were added in layers for some highlights and more dimension. Honestly, it was bugging me to end that my little headlight was not 'right'. I am my own worst critic as my family insisted it was 'fine'... 'fine' was not what I was going for unfortunately! BUT, that is what is so great about paint... you can adjust and paint over til you get it
almost
right.
The brown background was added after the locomotive details were complete. The train number was added along with some detailed bolt work on the face of the train. The light looks more centered in the next photo from the retouch I made. (you can see the catalog used for reference in above photo)
The white steam and tunnel opening details were added.
To finish the painting, a rustic frame was constructed (thanks to dear hubby) from some wood and painted with the same brown paint as the background.
The perfectionist in me knows full well that some of my angles are a bit off, but all in all I am pleased with the way it turned out. The best part is that the whole thing cost me under $5 to duplicate as all the supplies were on hand except the wood framing! Thanks for the inspiration PB but you can keep your $99 price tag!
Linking up here:
Mondays
www.theshabbycreekcottage.com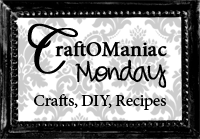 Tuesdays
>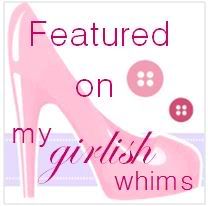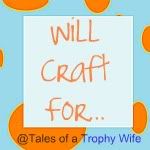 Wednesdays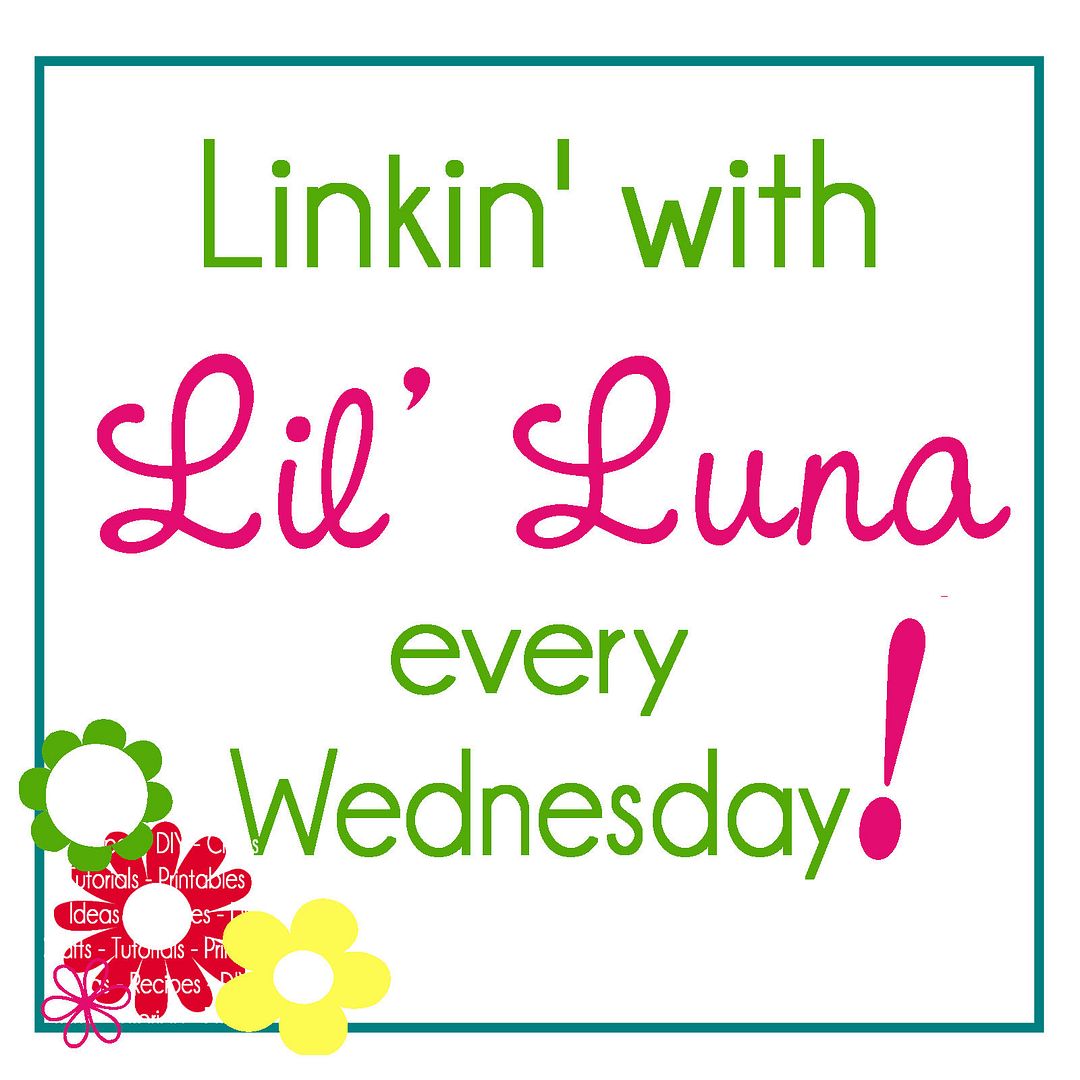 Thursdays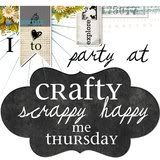 Fridays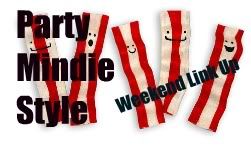 Saturday & Sunday