Just wanted to share a cute little something I've whipped up...
La La La Lady Bugs!
Alexis has been invited to a birthday party today!
Yeah!!!
(she doesn't go to many non- family parties)
So this is a BIG deal!
I hope her friend likes it as much as we do!
Yes... hand painted
on those little wooden frames in the local craft supply
complete with a 3D lady bug...
Topped with a red ribbon bow!
(poor quality photo...I know)
Coordinating lady bug push pins or magnets to show off all that ArT WoRK
on the fridge or bulletin board!
or
simply leave a commet and let me know your interested
or
or
join me on facebook and leave a message there!
Happy Sunday to You ALL and Thanks for being there!
Kim
Linkin up with my Fav parties and a few new ones!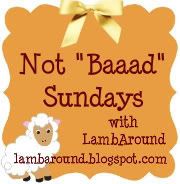 >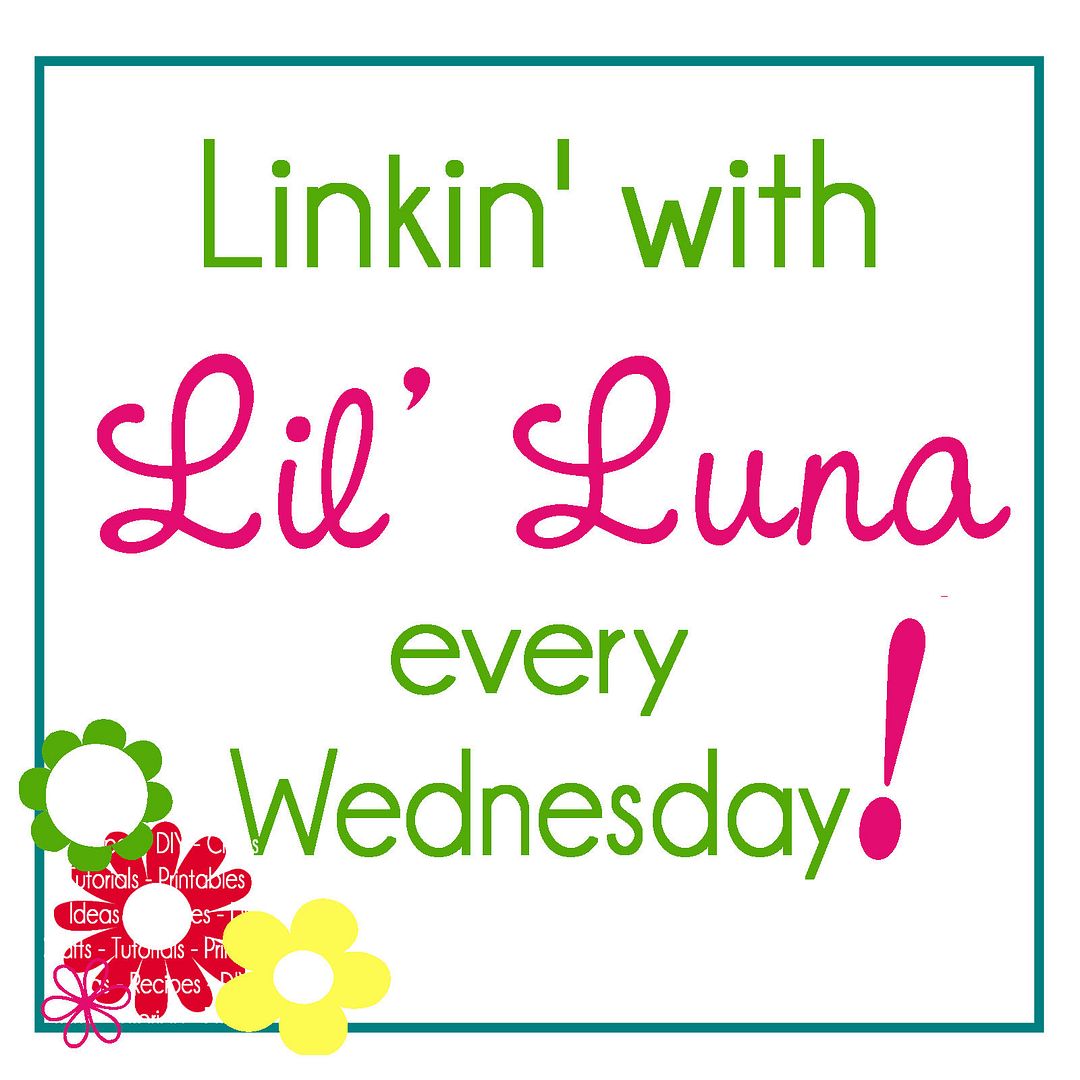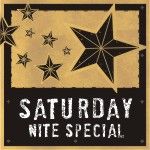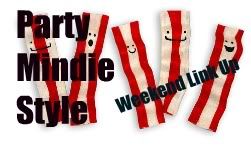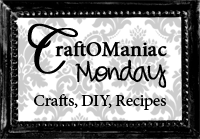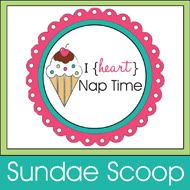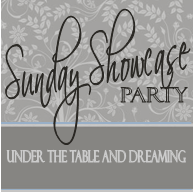 Update: 8/6/11
We were featured for this cutie here