Preparations continue for the elementary school Variety Show this weekend, "Flash Back to the 80's". I appreciate each and every idea you've shared with me! The other day, I shared with you our flashback cell phone in traditional 80's HUGEness [
here
] and some posters painted on foam board featuring Ghost busters and a Neon Roller skate [
here
].
I wanted to show you what I did with the other postal box I picked up earlier in the week. Of course it's meant for fun, not realism. So go put your legwarmers on, tease up your hair a bit and dance!
Postal box
before
a coat of gray paint and some fun cartoonish details.
Postal box
after
. Now, I think the addition of an antennae or a handle of some sort is needed, but I just love the way this turned out! The kids love it too so I think there may be a fight after the show as to who's bedroom it ends up in!
Something I've learned this week.
Foam board
- 1. cool invention 2. Only a buck at the Dollar Tree Store. 3. Takes paint
HoRRiBly
!
If you ever find yourself in the position to need to make stage props or signs... just know that foam board curls up as it dries after being painted. I'm a bit sad to see the boards looking all wonky after all of the hard work I've put into them.
Linking up here:
Mondays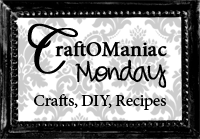 Tuesdays
>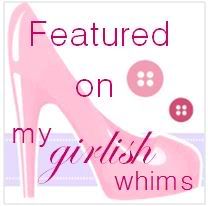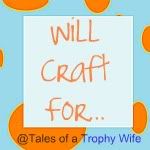 Wednesdays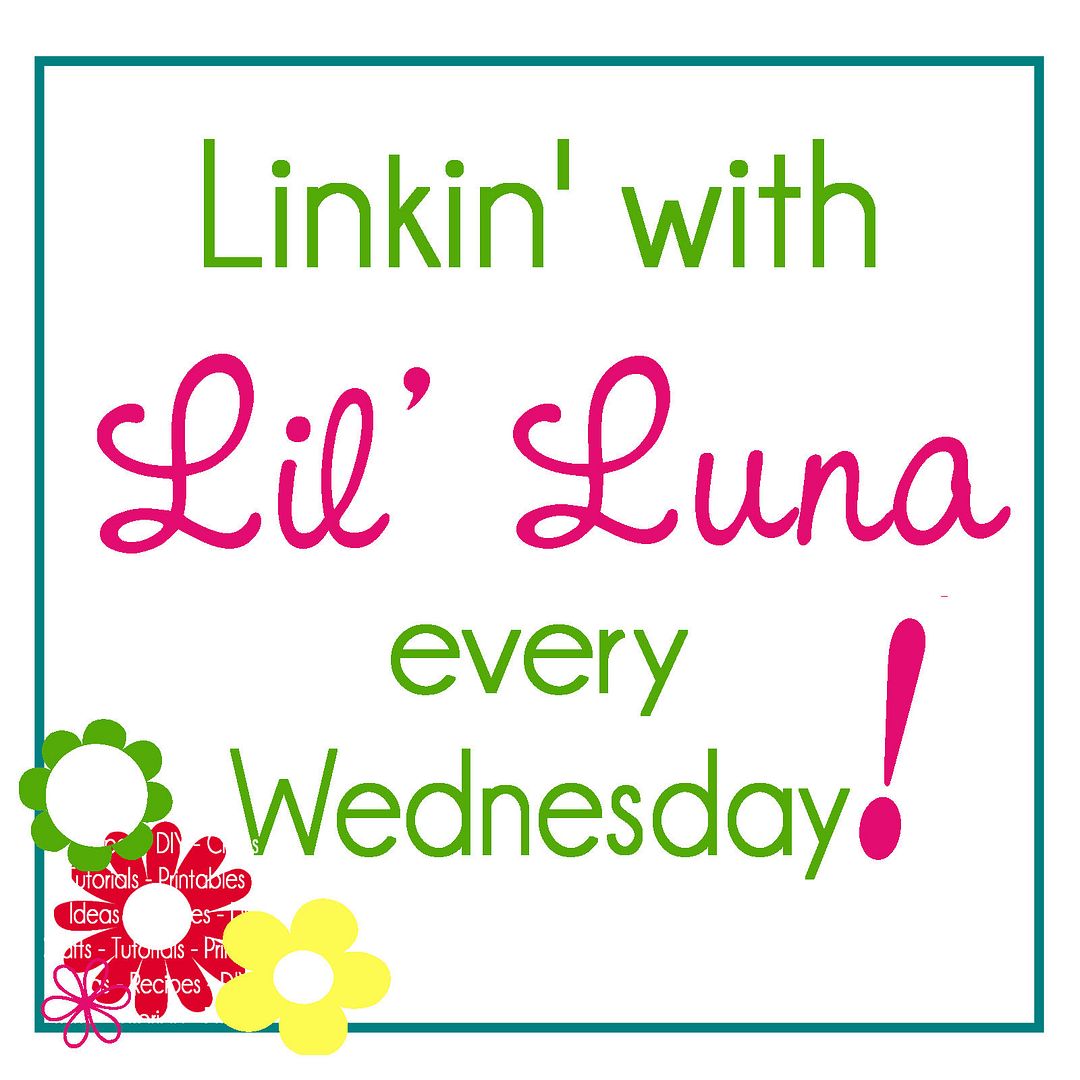 Thursdays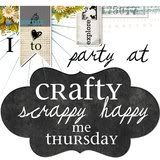 Fridays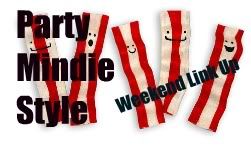 Saturday & Sunday